We believe in a socially connected and creatively enriched Wales
We bring together our communities with the very best arts experiences, right here in Aberystwyth. We're one of Wales' largest and best-known venues, presenting a broad arts and engagement programme throughout the year. 
Our mission:
a creative
home for all
Diversity
Developing a strong sense of identity, belonging and connection with our diverse communities
Cymraeg
Showcasing Welsh language, creativity and culture
Community engagement
Empowering and enriching our communities, participants and practitioners from Aberystwyth, Mid Wales and beyond
Collaboration
Collaborating with, hosting and presenting regional, national and international artists
Sustainability
Delivering socially and environmentally sustainable practice
We are creative, ambitious, collaborative, welcoming, people-centred and socially responsible
We believe in the power of the arts to transform society and to change and enrich lives
We believe in the arts as a social glue for communities, to connect and empower individuals and create a sense of belonging and identity
We believe the arts are for everyone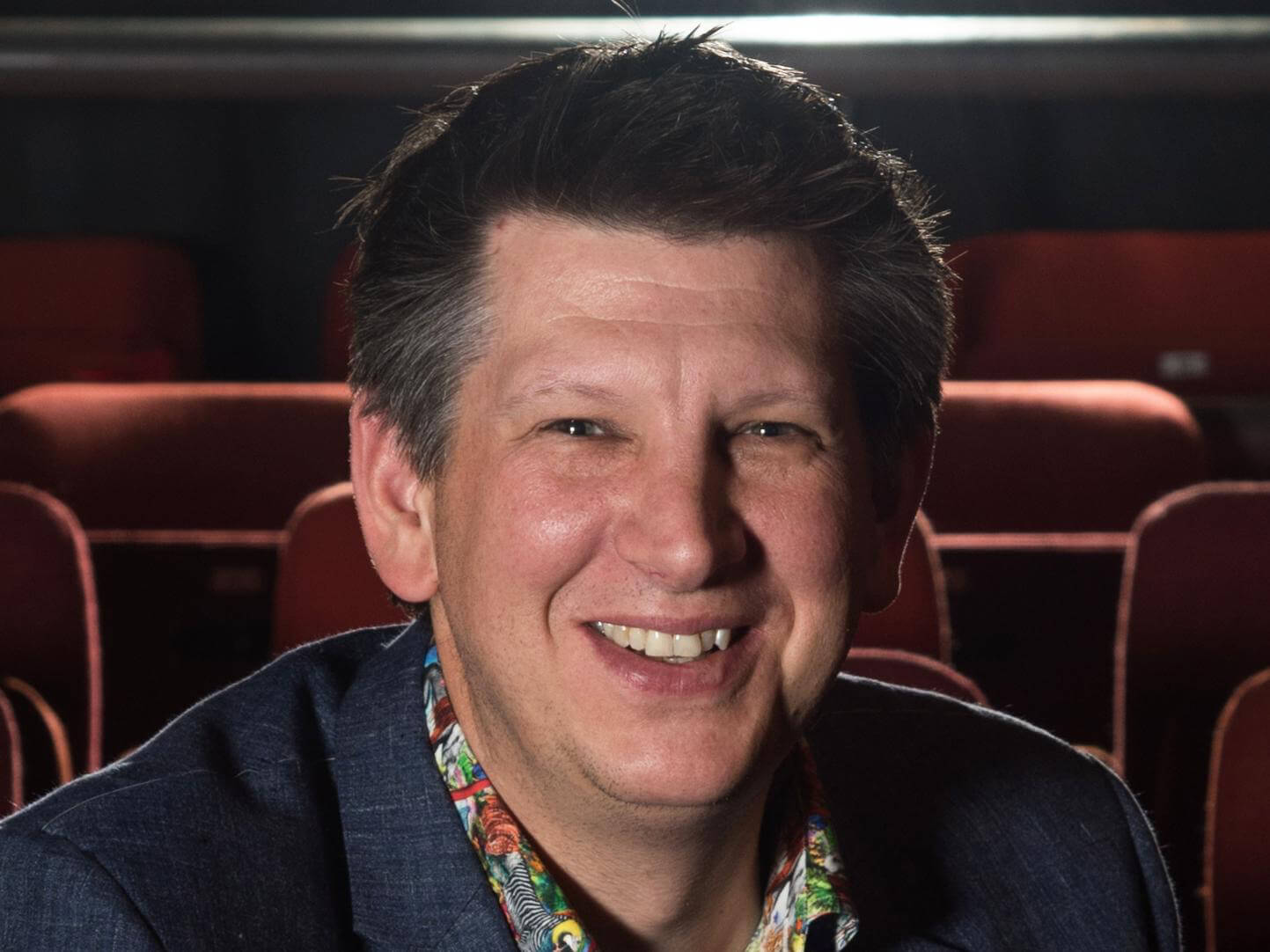 "
Over the next four years we have ambitious plans for the development of our building, looking to become the first Carbon Neutral Arts Centre in Wales. The future is what we make it. We have a responsibility to bring people together and take a shared approach to shape it for the better.
Read more about our aims and ambitions in our Strategic Plan.