Come dance with us. Fun, high-quality, inclusive dance classes for all ages.
Our teachers will teach you ballet, modern, tap, and street dance, so you can develop a love of dance.
We're proud of our reputation for great teaching.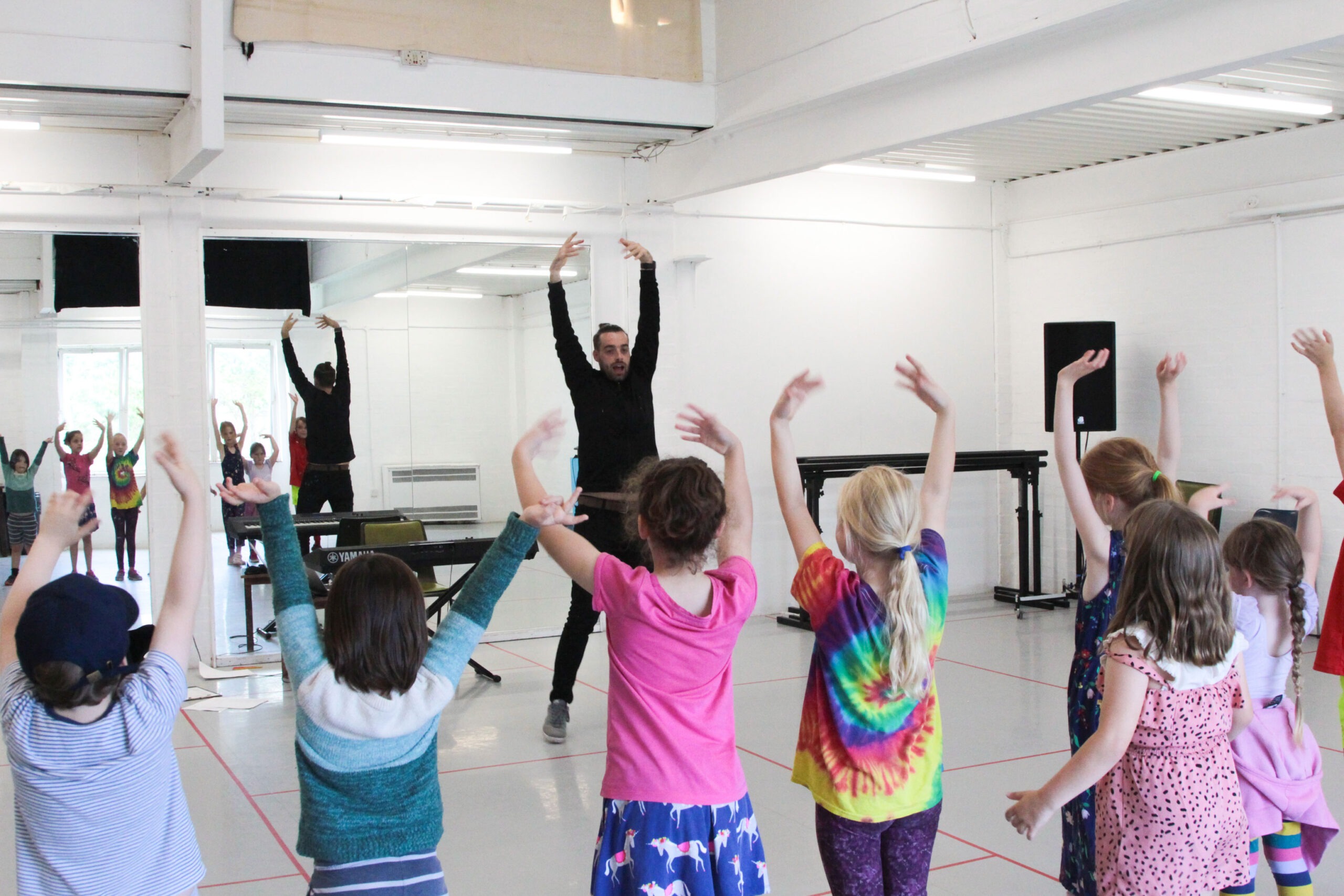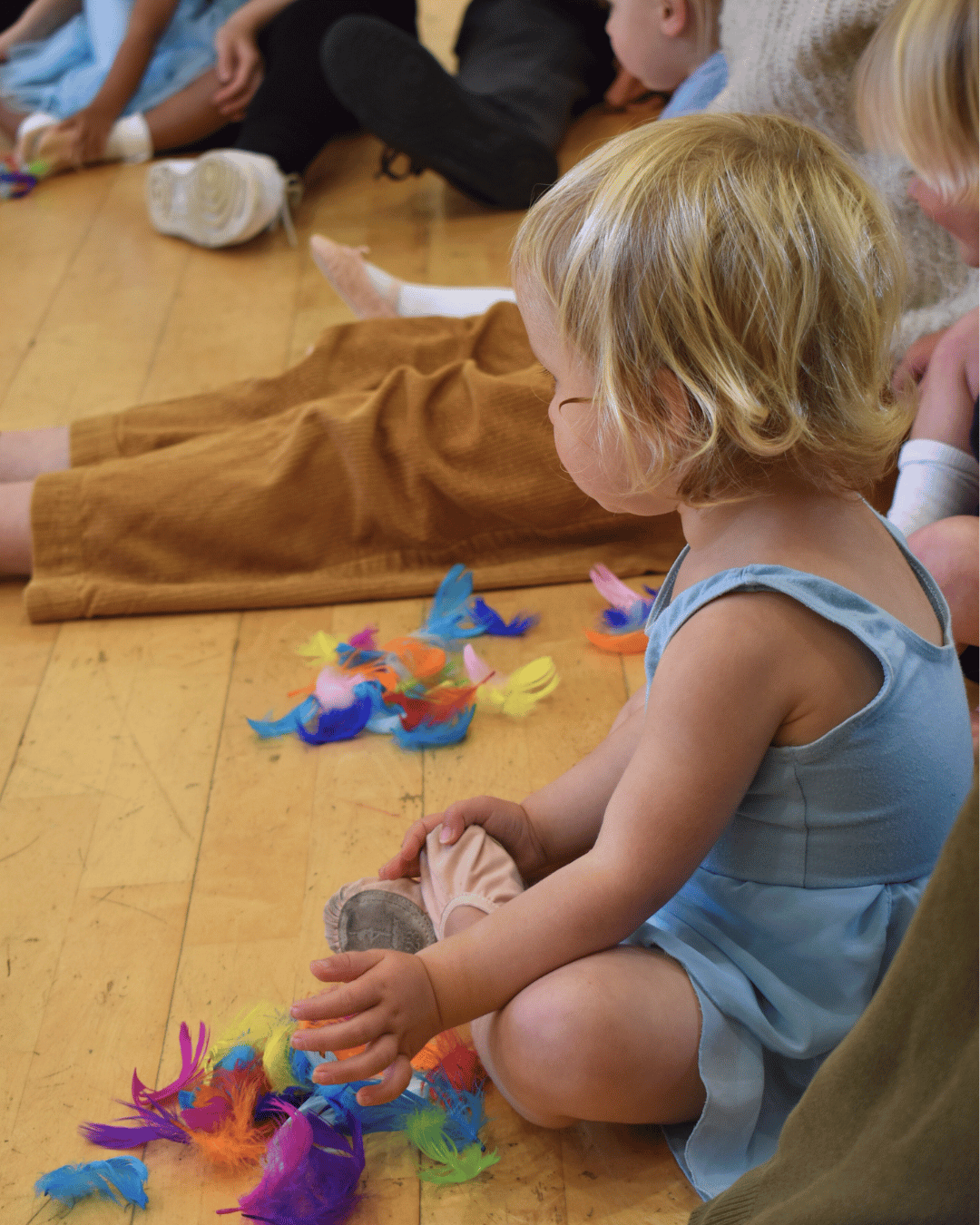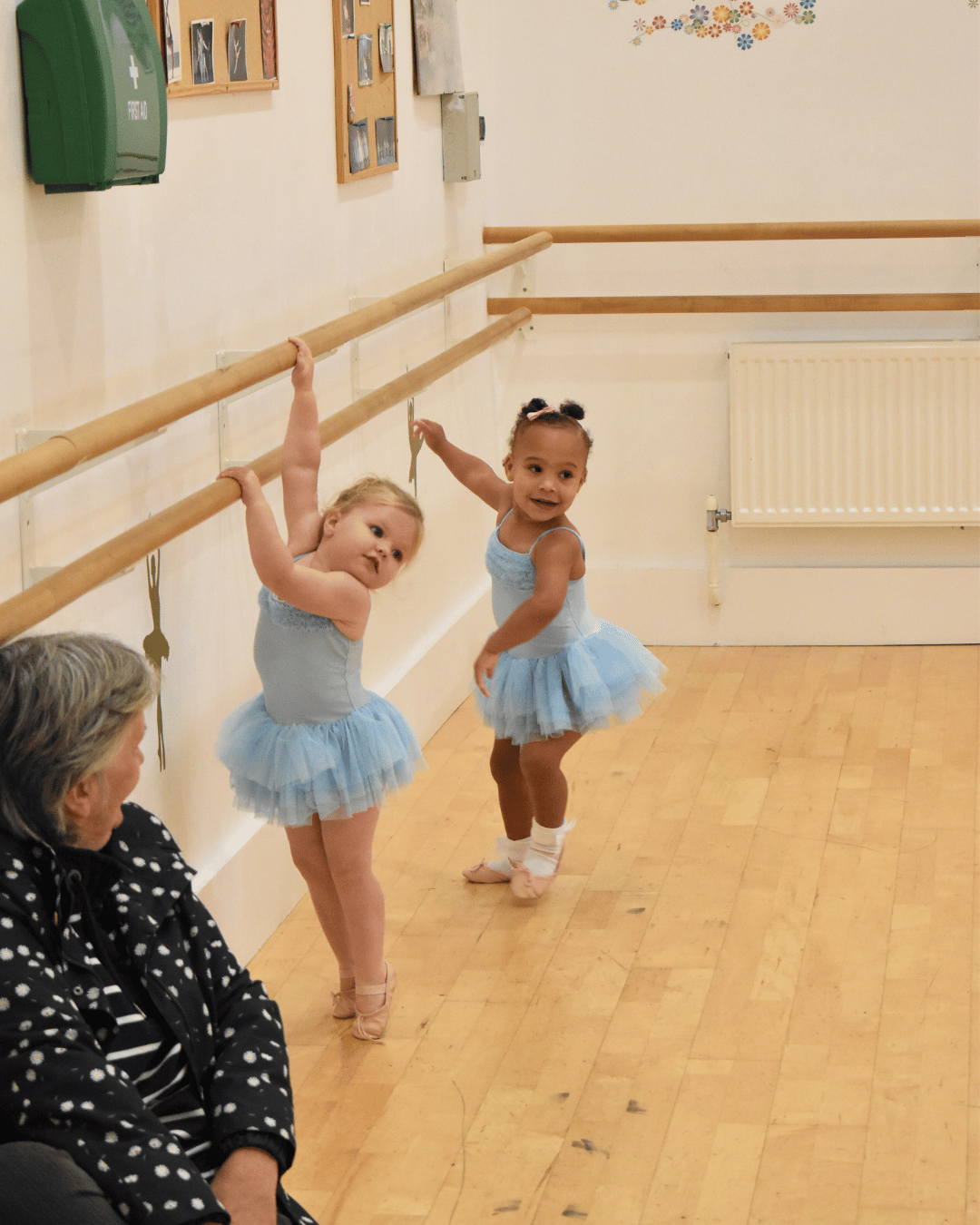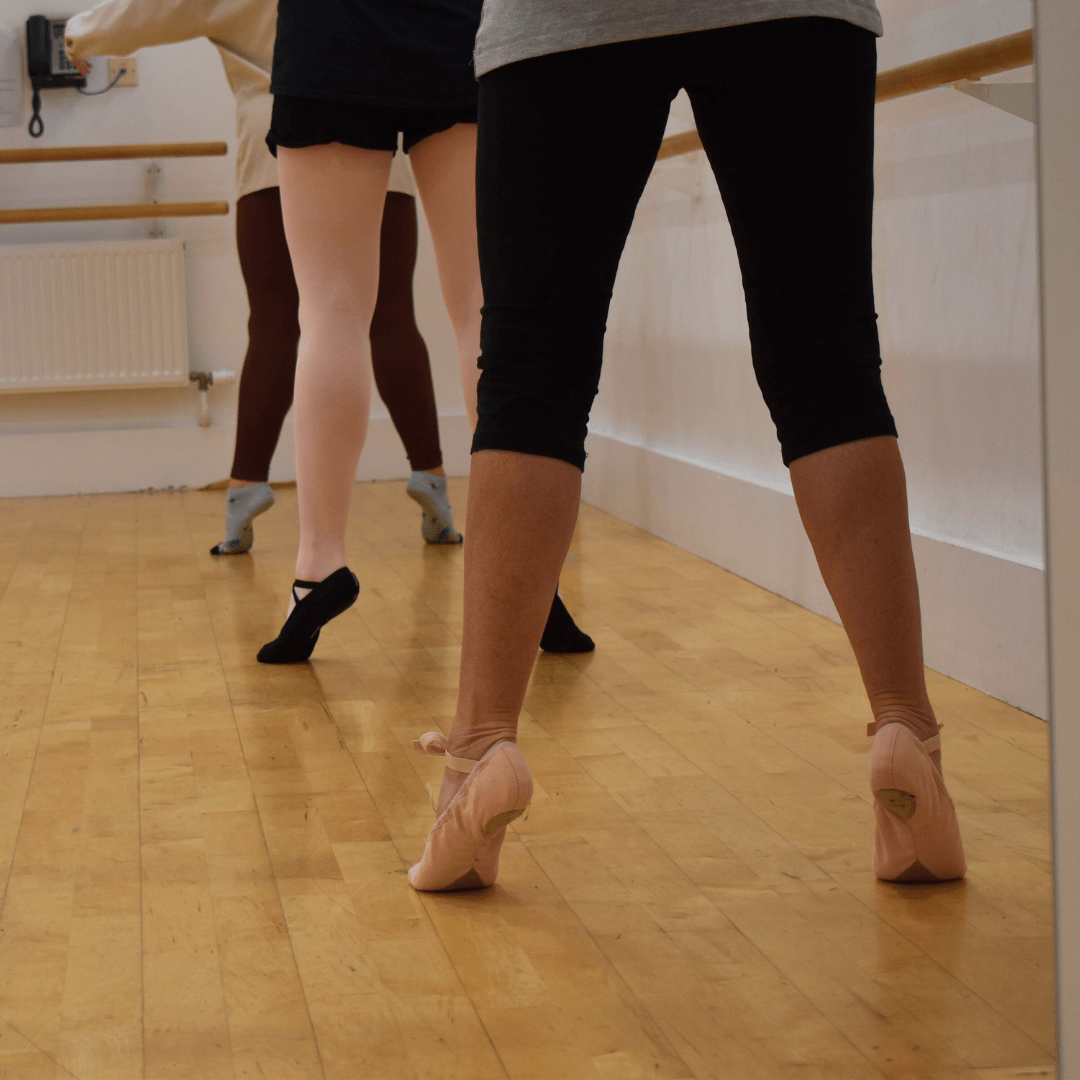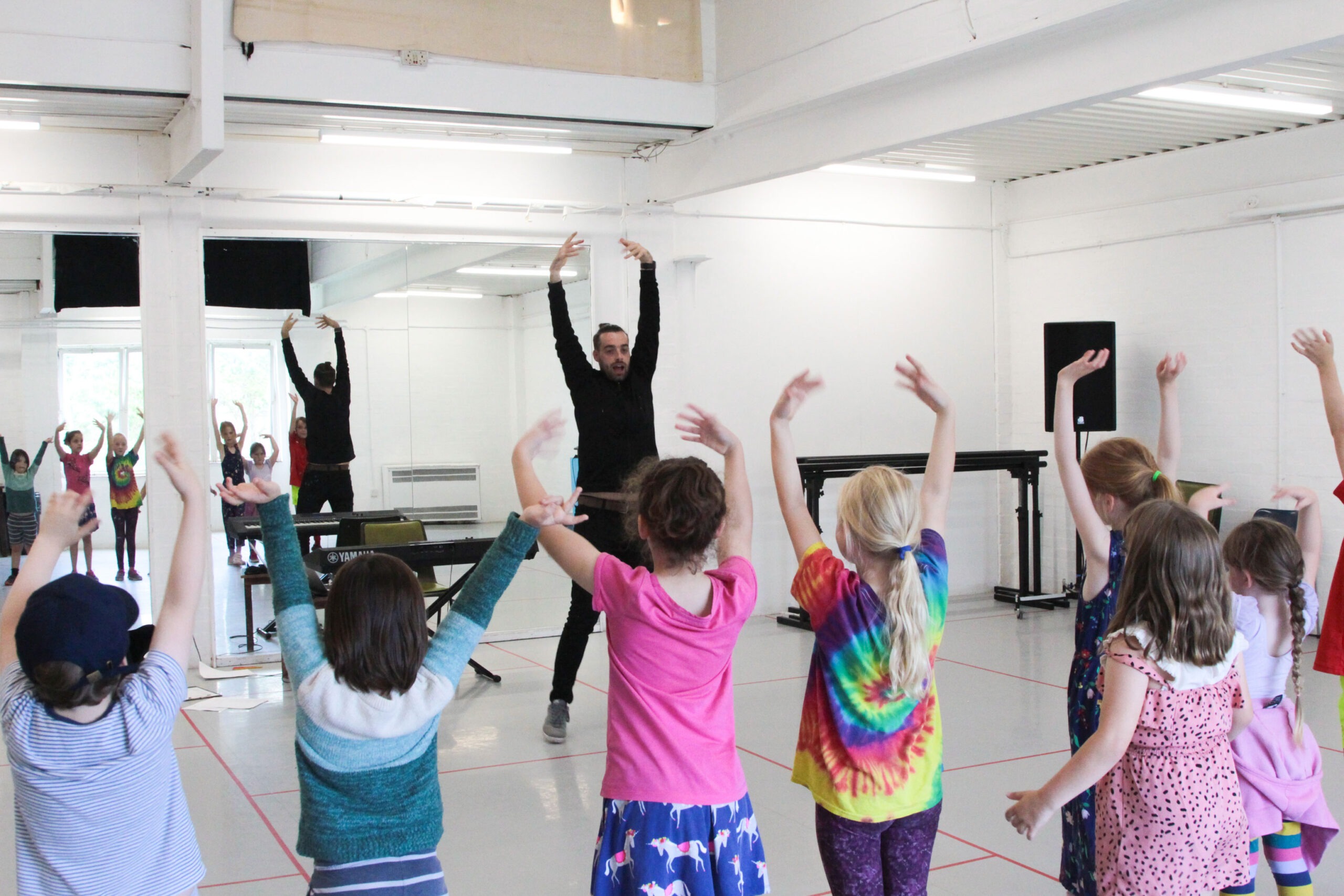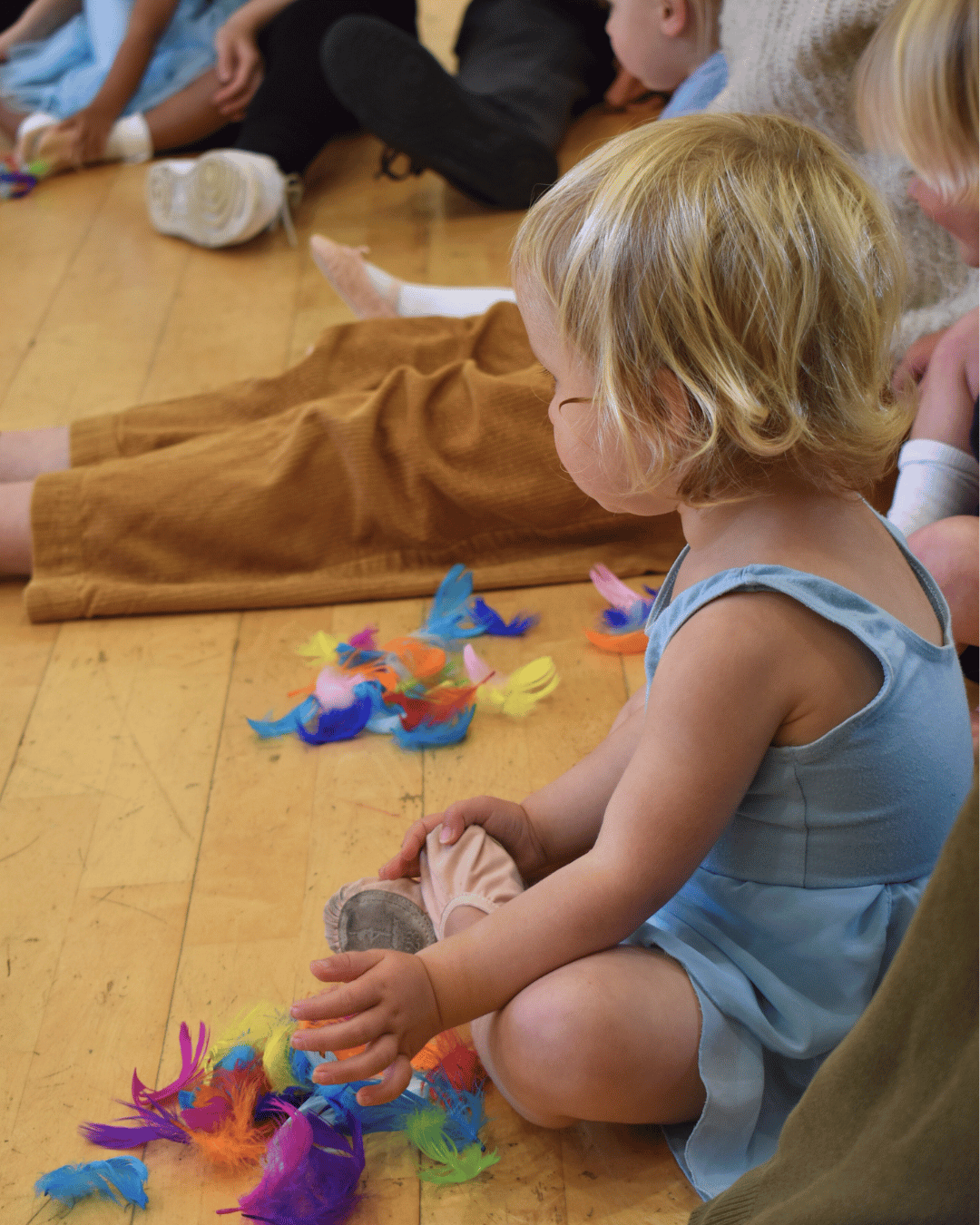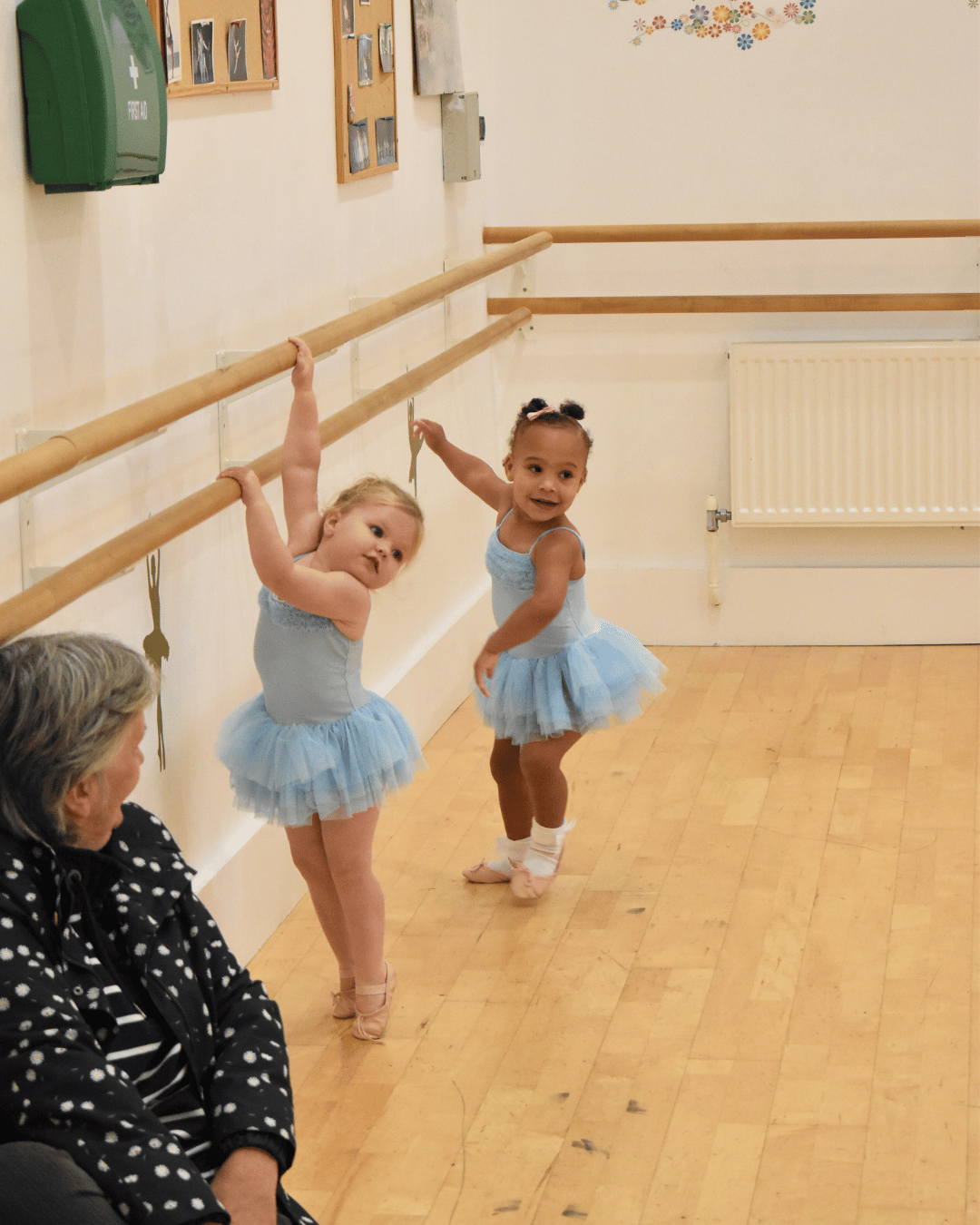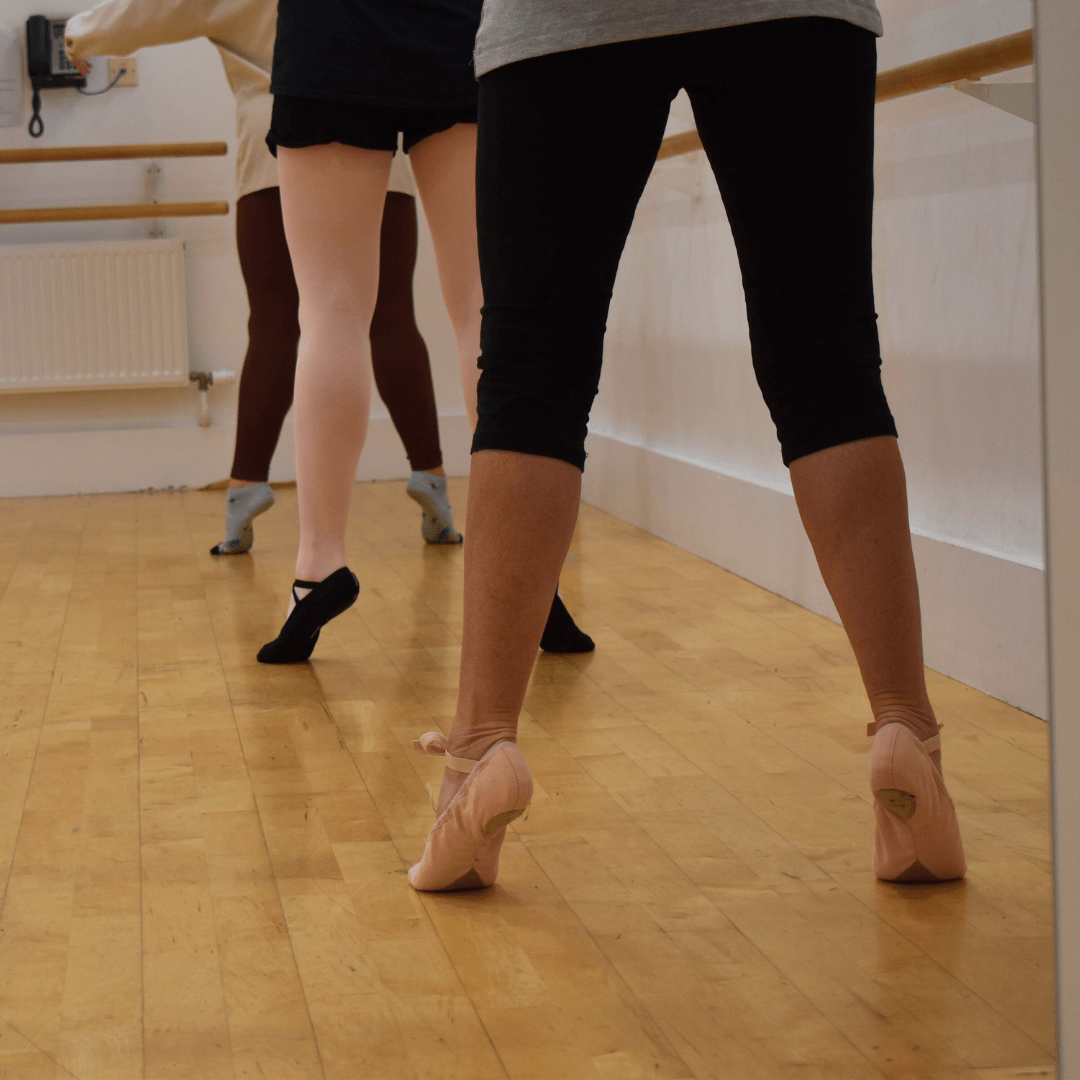 Measuring Your Progress
How we Grade and Exam
We follow the Royal Academy of Dance and Imperial Society of Teachers of Dancing graded systems for ballet and modern/tap. These grades are designed for students who want to dance as a hobby, and our focus is on developing musicality and expressiveness.
Classes are divided by age and ability, and we offer 30-minute, 45-minute, and 60-minute classes. For younger students, we focus on having fun and introducing techniques gradually.
Exams are a great way to measure your progress, but they're not compulsory. If you're planning to take exams, you'll need to take extra lessons during the exam term. These lessons are compulsory and there is an additional charge.
Our former students have gone on to study at top dance schools including Central School of Ballet, Italia Conti, Trinity Laban Conservatoire of Music and Dance and The Urdang Academy to name but a few.
Join today
To learn more about our dance classes or to register your child, email us at takepart@aber.ac.uk or join our waiting list and we'll be in touch as soon as we have more information.