Are you a young person who loves to act, sing, and dance?
If so, then joining our stage school or youth theatre is the perfect way for you to get involved in the performing arts.
You can learn everything from acting techniques to stagecraft, and you'll have the chance to perform in front of an audience. You'll also make new friends and build lasting memories.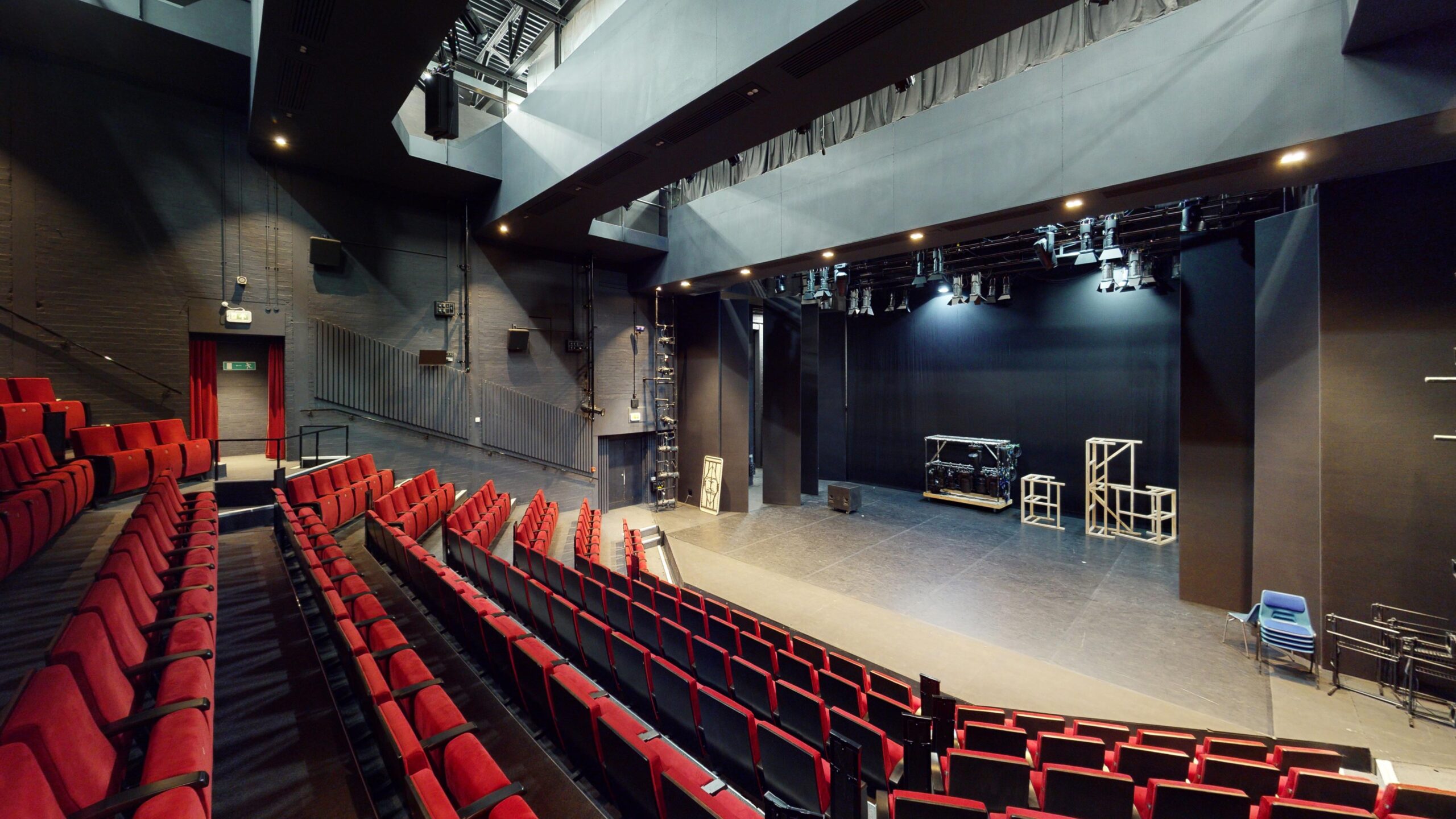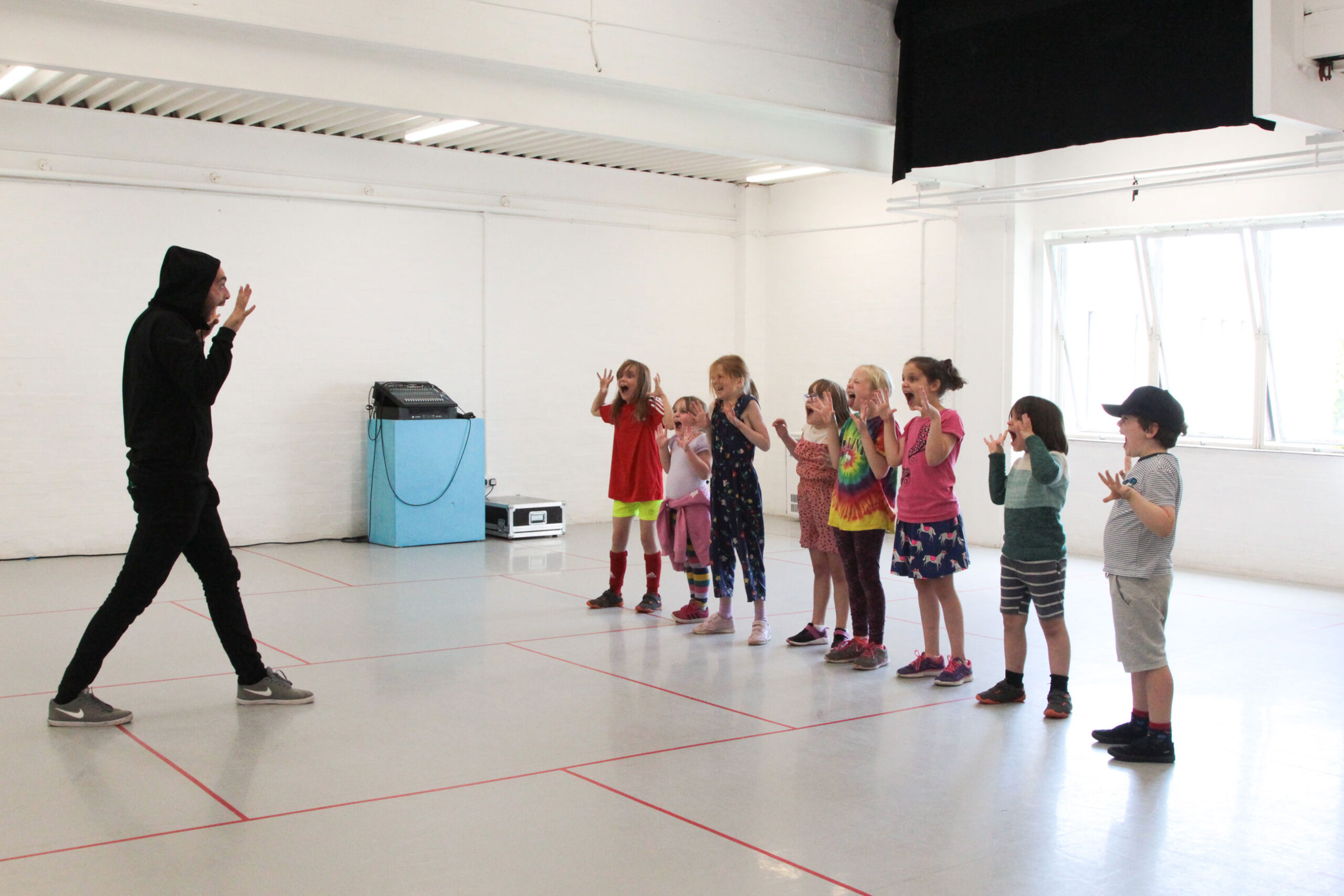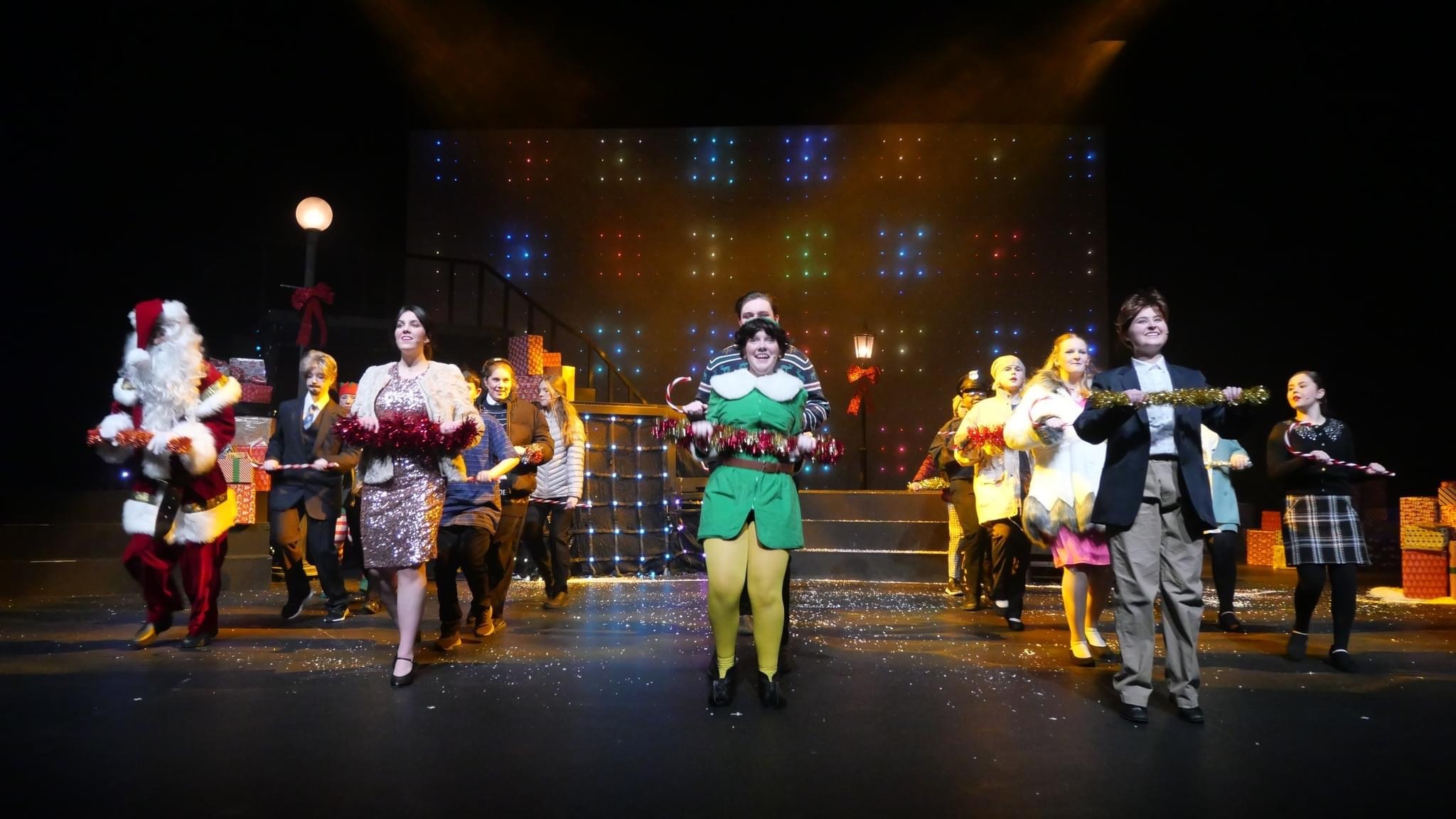 Fun, supportive and inclusive
Our Stage School and Youth Theatre offer a variety of opportunities for young people to learn and grow in a fun, supportive and inclusive environment.
Stage School for ages 3-11
Learn acting, dancing, and singing

Join in theatre games and drama exercises

Put your skills into practice by taking part in studio sharings and main stage performances
Youth Theatre for ages 12-21
Suitable for beginners or those who want to take their performance skills to the next level

Learn the fundamental elements of actor training in a fun, energetic, and creative environment

Take part in main stage productions

Develop essential life skills like teamwork and public speaking
Join today
To learn more about our dance classes or to register your child, please contact us at takepart@aber.ac.uk or call 01970 622888.
Alternatively, you can join our waiting list and we'll be in touch as soon as we have more information.