Did you know we're home to the largest community engagement programme in Wales?
If you're looking to take part in a creative activity, we run a range of courses and classes across all art forms. Learn something new, develop a craft, or hone your skills – all in a friendly, supportive environment. Take time just for you or bring a friend to share the fun.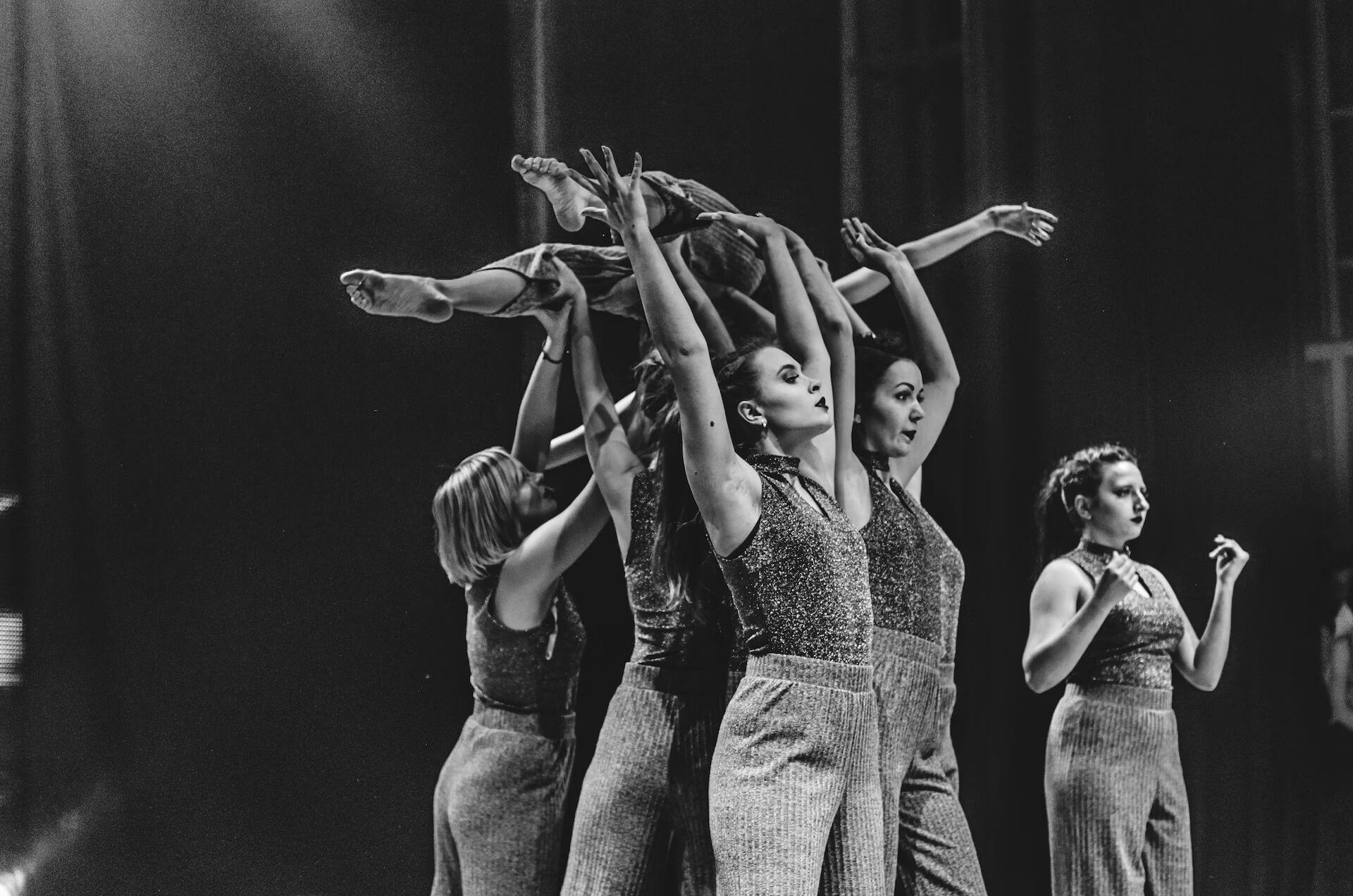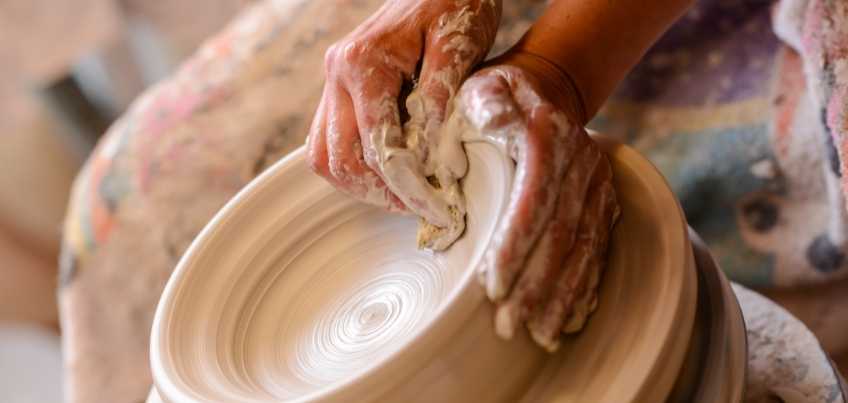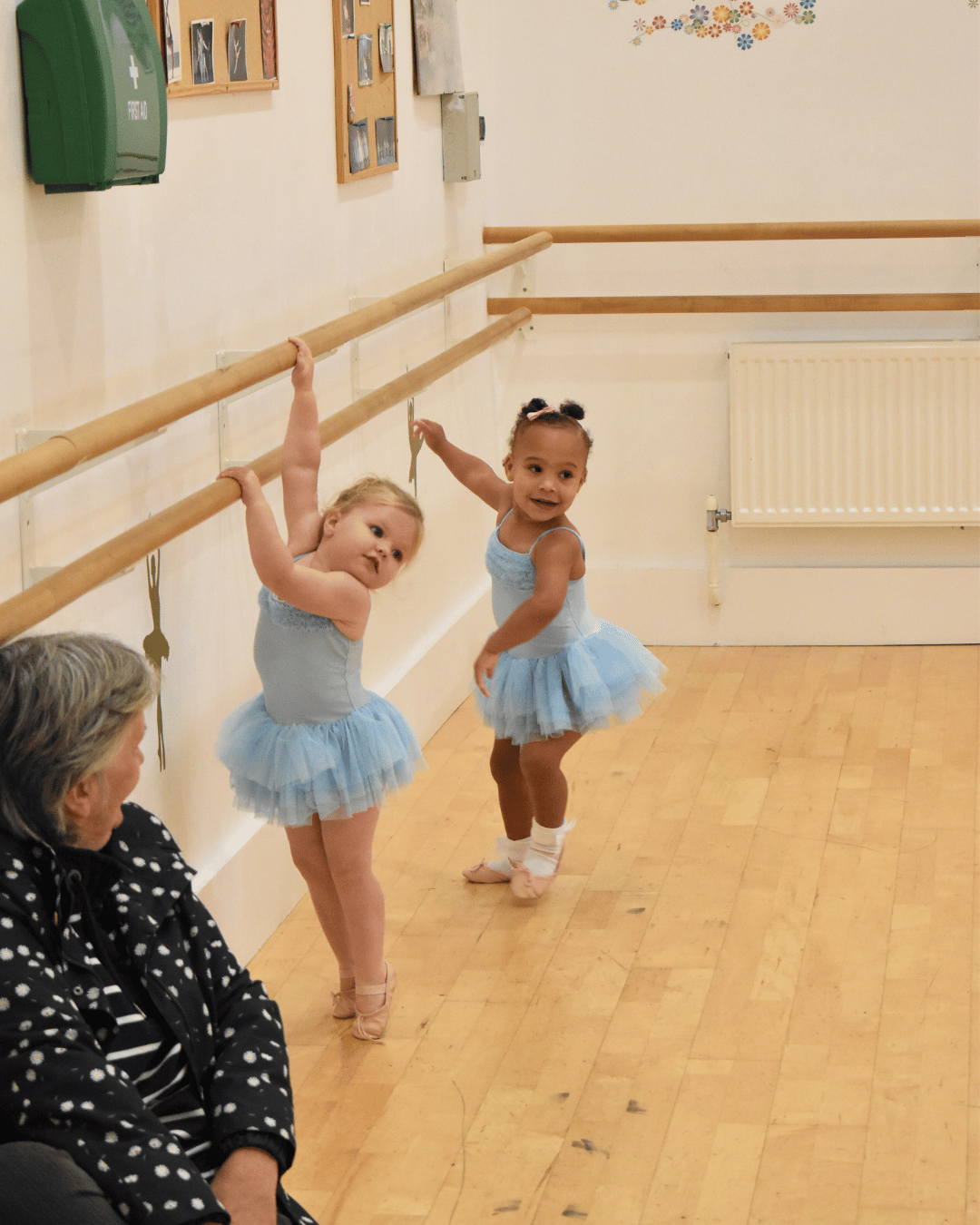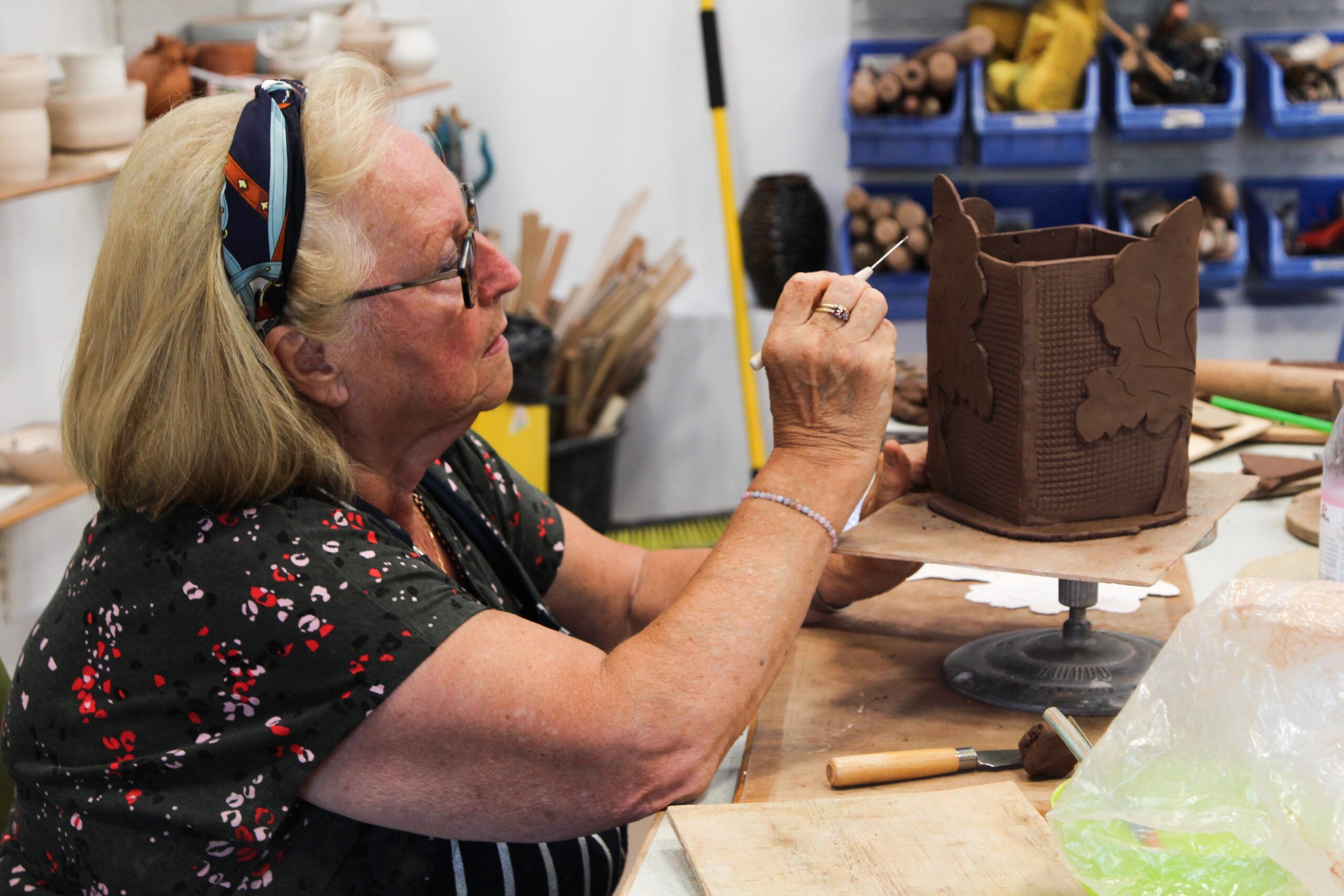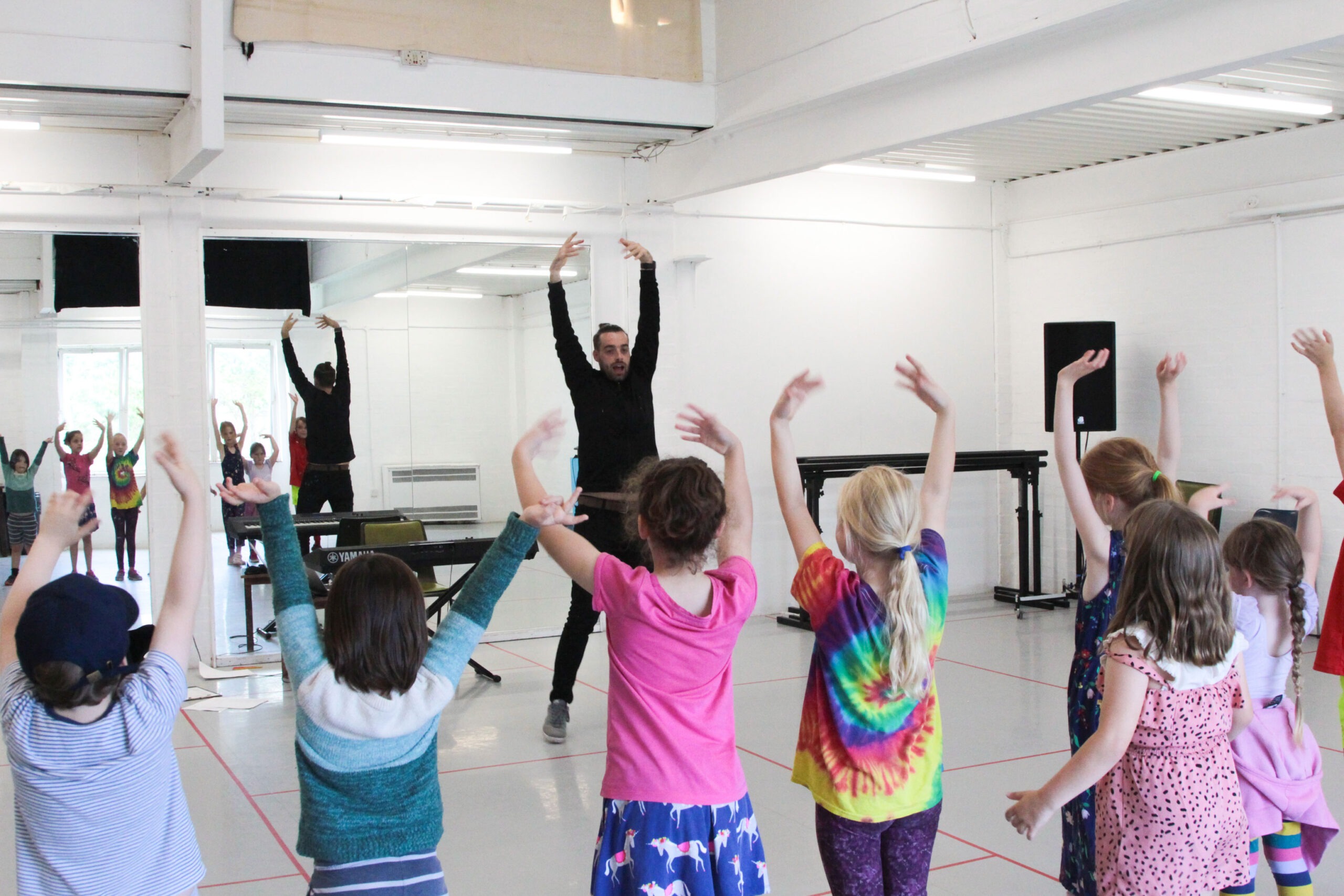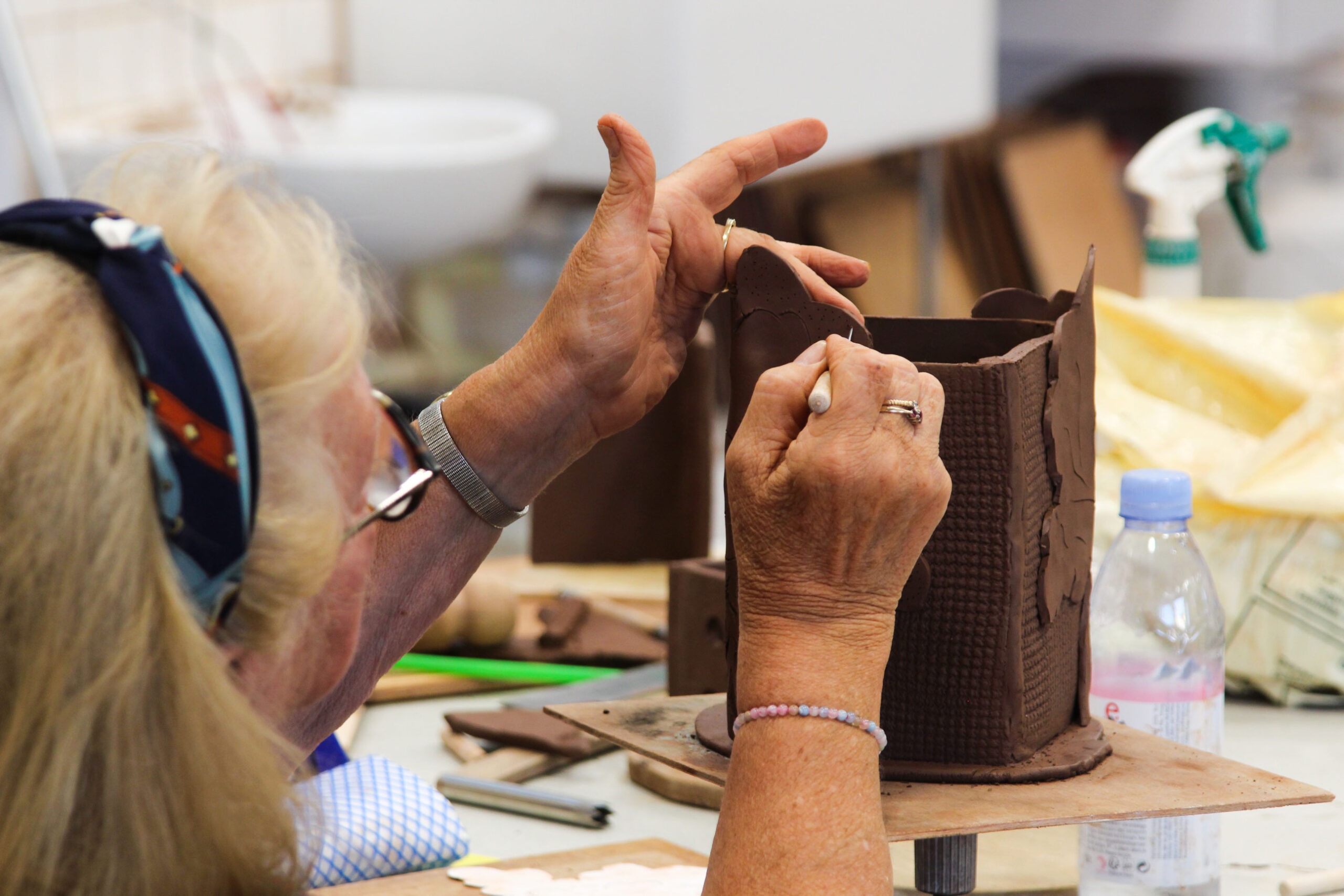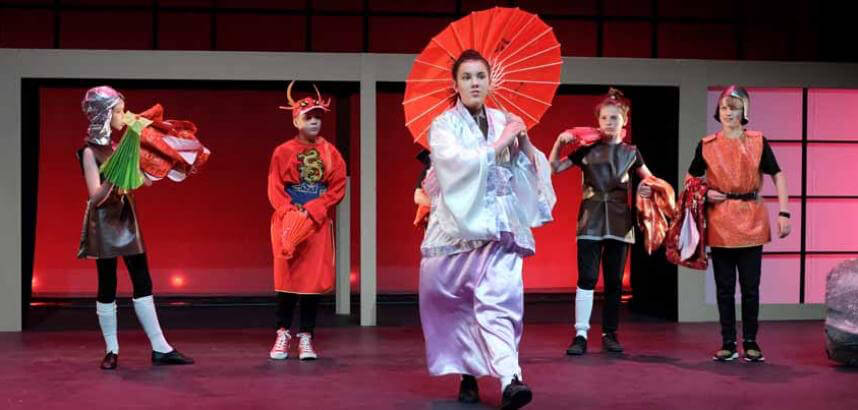 "
Creativity is contagious. The more you learn and try new things, the more you'll grow as a creative person.  So we bring together people who are creative, support your ideas and find opportunities to showcase your talents.
Schools & Colleges
We run lots of activities for schools and colleges, including creative workshops in music, dance, drama, art, pottery and creative writing. All designed to enrich your teaching. Workshops can take place here at the Arts Centre or we can come to you. 
To discuss opportunities, get in touch with Laura Oliver lao8@aber.ac.uk.